San Francisco French Horn Player William Klingelhoffer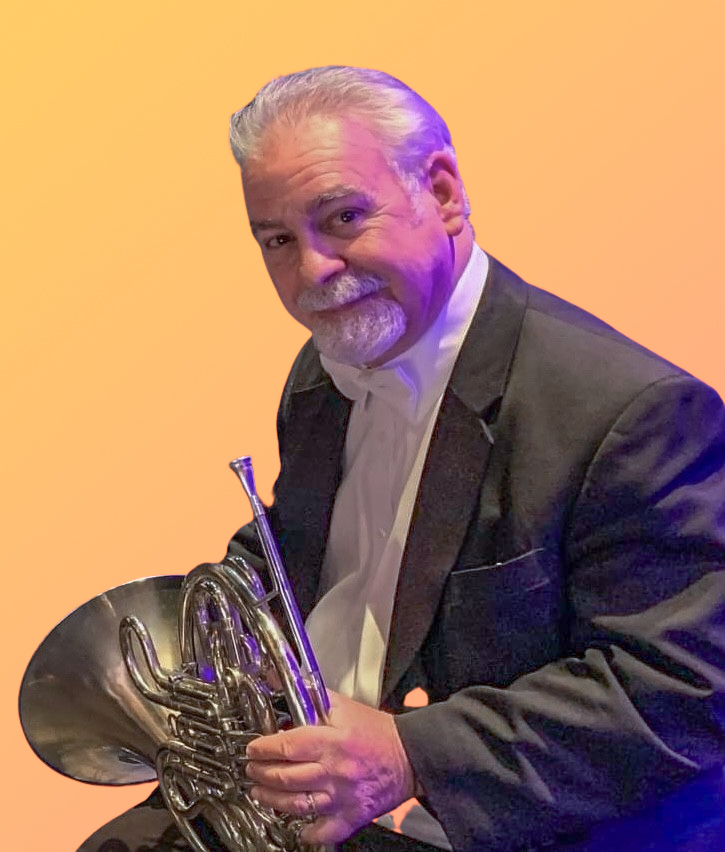 William Klingelhoffer has played Principal Horn for the Opera Companies of Chicago, Houston, and Santa Fe, played extra and toured with the Chicago and San Francisco Symphonies, played for Films, Radio/TV commercials, and Musical Shows, toured and recorded with the Summit Brass Ensemble, appeared as a soloist and chamber musician throughout the San Francisco Bay Area,  given Masterclasses at International Brassfests held at Indiana University and Long Beach, California; University of Victoria, Canada; and Sacramento State University.
Bill was a Guest Artist at the International Horn Society Symposium in 2009.  The San Francisco Opera Horn section played excerpts from Wagner's Ring for the opening concert of the 2011 IHS Symposium at San Francisco State University.
What to Watch For!
Visit the site to learn where Bill is booked.
Updates will be posted when they happen!
What Others Say
"Dear Bill, Once again thank you ever so much for coming to us this summer and for your very fine performances of (Strauss') Die Schweigsame Frau"
— John O. Crosby,  General Director, Santa Fe Opera
"Fueled by the flawless horn solos of William Klingelhoffer (Till Eulenspiegel) the orchestra was roused into zestful playing"
— Charles Ward, Houston Post reviewing the Houston Symphony Orchestra
"The orchestra sounded wonderful…the horn obbligato before the second scene – a stretch of writing of almost concerto-like difficulty – was beautifully dispatched by William Klingelhoffer"
— Joshua Kosman, San Francisco Chronicle (Rossini's Otello)
"What a thrill and honor it was to have you as a Featured Guest Artist…. In particular, your performance of the Mozart (Ich Baue Ganz) reminded everyone of the lyricism that underlies his concerti, and we really enjoyed the special performance of the Wagner and Rossini operatic selections. What a treat!"
—Randall E. Faust Host, 41st Internatiional Horn Symposium
" I wrote those horn solos for you…"
— composer John Adams, San Francisco Opera world premiere, Dr. Atomic
" Dear Bill, Your Masterclass, The Bel Canto and Wagnerian Horn Player, was very well received at the Long Beach Brassfest.  Thanks for your participation."
— David Hickman, Summit Brass Ensemble
"In a high-energy program of Russian music, conductor Allan Pollack and his Festival Orchestra opened the 24th Mendocino Music Festival Season in grand style July 10 in the massive white tent on the Mendocino headlands bluff… Tschaikovsky's Fifth Symphony in E Minor, Op. 64, was the evening's highlight. The famous horn solo that begin's the second movement (after a long and muted introduction) was played tenderly and almost 'sui generis' by William Klingelhoffer."
— Terry McNeill, Classical Sonoma